Truancy Intervention for Students
4-Hour Class
ENROLL HERE
FREQUENTLY
ASKED

QUESTIONS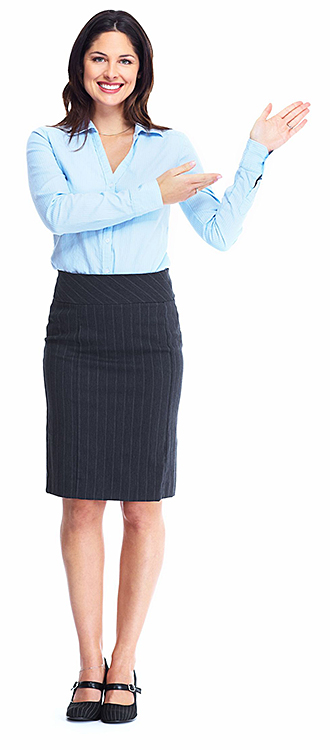 Q: What's Included?
A: Course is available 24/7 and is completed 100% online. Upon completion, your certificate will be available to self-print immediately and we will email another copy to you for your records.
Q: How many times can I log in and out?
A: As many times as you want.
Q: Is the entire course done online?
A: Yes, the entire course is done 100% online.
Q: What if I fail the final exam?
A: If you do not pass the final exam, you will have another attempt at passing. We will give you access to the course again so you can review the material again before retesting. All you have to do is contact us at: 830-372-4555 and we will assist you.
Q: When will I receive my certificate?
A: As soon as the class is successfully completed, you will be able to print it immediately plus another one will be emailed to you for your records. We will also forward a copy of your certificate to the Polk County Teen Court.
Q: Is The Information I Submit Through This Website Secure?
A: Yes, we are committed to protecting your privacy and online confidentiality. Our site uses special encryption to protect your personal information.
Q: How Do You Know Where To Send My Certificate?
A: During registration, we will ask for your email address.
Q: What Forms Of Payment Do You Accept?
A: We accept secure online payments using MasterCard, Visa, and Discover. This includes debit cards, credit cards, and pre-paid cards displaying the MasterCard, Visa or Discover logos.
Q: Can I Mail In A Money Order?
A: Yes, if you want to mail in a money order contact us at (830)-372-4555, and we will give you the necessary information of where to mail it. Once we receive your money order, we will notify you.
Q: Can I Complete The Course From My Cell Phone, Mobile Device Or Tablet?
Yes. The course can be completed from any mobile device or tablet (iPhones and Androids). You may need to change browsers and allow pop ups. Thousands of users have successfully completed their course using their mobile devices. Recommended browsers: Mozilla Firefox and Google Chrome.